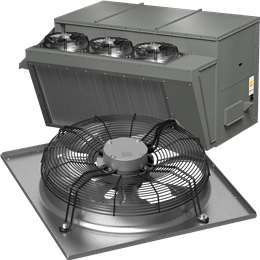 Ventiladores de condensador
Con capacidad de controlar la velocidad y alta eficiencia, la línea de ventiladores para condensador Greenheck son la solución ideal para cuando se requiere un flujo de aire eficiente. Mantenga el aire en movimiento para ayudar a regular la temperatura y proveer una ventilación adecuada a sus equipos, hasta en la aplicación más demandante.
OVERVIEW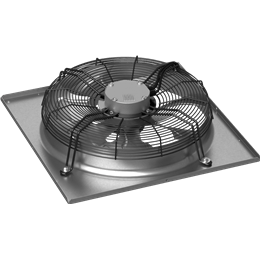 ARC
Model ARC low-profile condenser fan features a highly efficient galvanized steel propeller and electronically commutated (EC) motor with 0-10V speed control capabilities. Motor is IP54 rated and tested under UL-705-Water Spray and can operate up to 60° C ambient temperature.
Up to 7,100 cfm
Up to 1.0 in. wg