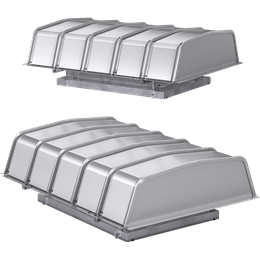 Intake Gravity Ventilators
Gravity intake ventilators are non-powered and work on pressure differentials between the inside and outside of the building.
OVERVIEW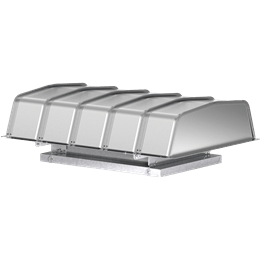 FGI
Gravity ventilators designed for intake applications with natural gravity or negative pressure systems. Units feature a low silhouette, fabra hood style housing.
0 to 109,800 cfm
Up to 0.35 in. wg.